Council land for sale in Injune by tender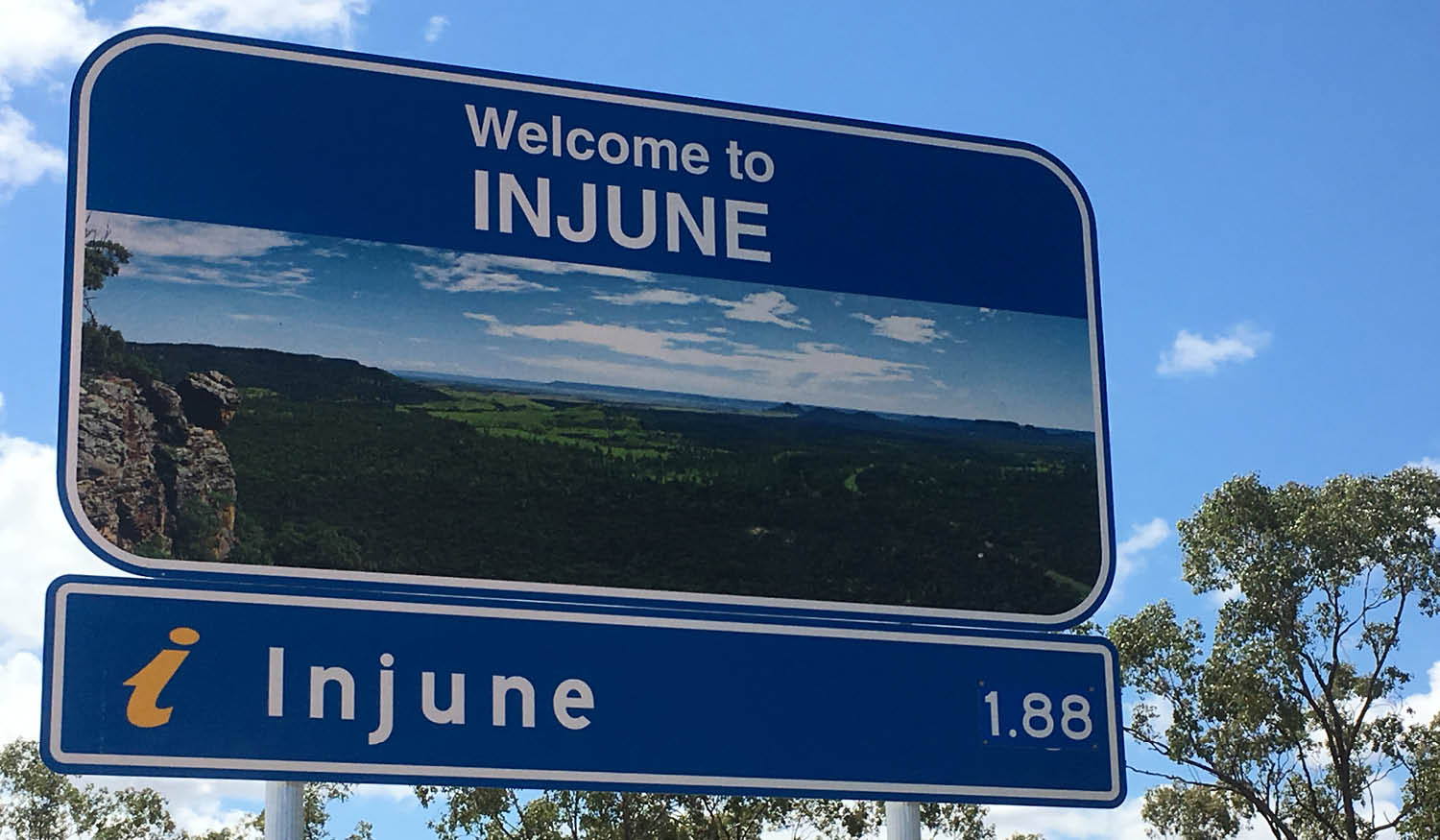 Are you looking for a new adventure, tree change or want to enter the housing market as an investor or resident?
With boundless opportunities in the Maranoa, Council is currently seeking tenders for the sale of residential land in the town of Injune.
The Maranoa Region is home to agriculture, tourism, energy and resources, with thriving and vibrant towns including Injune. The region provides expansive business opportunities and through the sale of this land it will allow more people to experience the employment and economic opportunities of the region.
Located on the Carnarvon Highway, Injune offers access to schooling, health and government services and a thriving and vibrant community. The town provides great lifestyle opportunities with a golf course, bowls club, tennis club, swimming pool and parks to suit all age groups. On the doorstep of Carnarvon Gorge and other national parks, Injune is an exciting tourism hub and is known as the gateway to the outback.
On offer are 21 residential lots ready to be connected to power, water and sewerage and ranging in size from 800 m2 to 1200 m2. All tenderers are required to outline their plans for the land, including building concept.
This is a perfect investment opportunity to contribute to the rural community and is an exciting time to move to Injune and experience all it has to offer!
This tender closes on Monday, 6 June 2022.
More information can be downloaded below
Click here to download Survey Plan
Click here to download land specifications
Click here to download aerial view of land
Click here to download aerial lot plan
To lodge a tender application see information below
Part 1 - Invitation to Tender & information to Tenderers (read & keep)
Part 2 - Condition of Tender (read & keep)
Part 5 - REIQ Contract for Houses and Residential Land
Part 6 - Annexure A Special Conditions
Please submit your application via the following email address, procurement@maranoa.qld.gov.au
Alternatively, you can place an application through Vender Panel via the following link, https://www.vendorpanel.com/