Australia Day nominations are now open!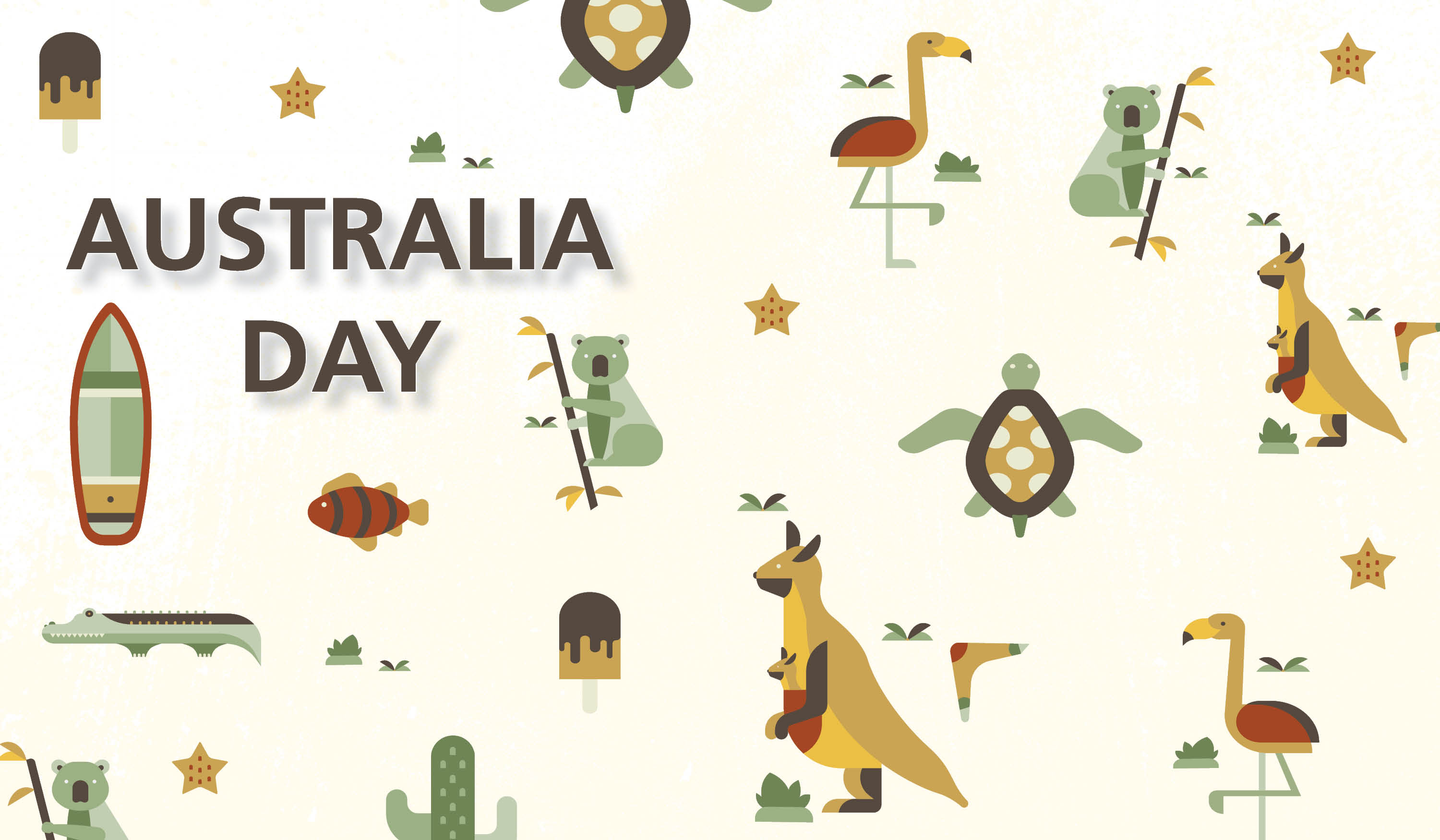 As we near the end of the year it is that time again where you have the chance to nominate someone for the annual Maranoa Region Australia Day Awards.
Nominations will close at 5pm on Friday, 26 November 2021.
The Australia Day Awards give each community district in the Maranoa the opportunity to recognise and appreciate the achievements of our locals.
Mayor Tyson Golder said that the Australia Day Awards offer a chance to say thank you to our locals and celebrate their brilliant achievements.
"Not only are these awards a great opportunity to acknowledge community members contribution and achievements in our regional communities, but it also inspires the youth in our community to strive to accomplish their goals in the Maranoa," Cr Golder said.
"It is inspiring to see the outstanding efforts of our community."
There are seven award categories open for nominations that include:
Citizen of the Year Award
Young Achiever Award
Community Organisation Award
Sports Award
Local Contribution Award
Cultural Award
Andrea Murray Memorial Award
More information regarding nomination eligibility for these categories in your community can be found on the nomination form. Nomination forms can be downloaded from here and are available at all Council Customer Service Centres.
For more information, please contact your Local Development Officer on 1300 007 662.