Shop Local to win Maranoa!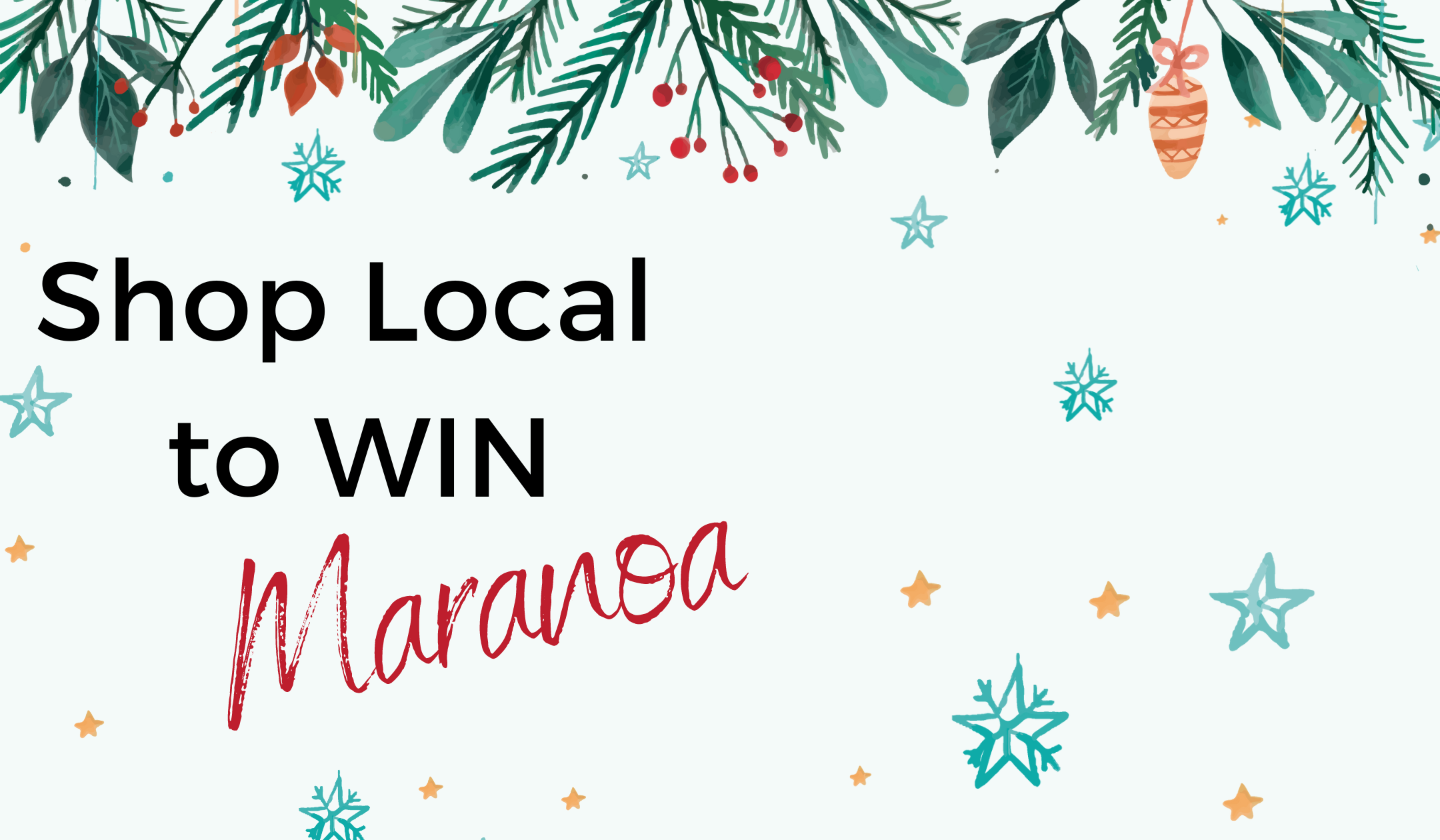 As the holiday season quickly approaches and Christmas shopping becomes high on the priority list, Council is encouraging residents to "Think Local First this Christmas" and support local businesses!
As part of a regional campaign, five local area shopping competitions will take place across the Maranoa with each local area competition consisting of prizes donated by local organisations and businesses.
Thanks to the generosity of local donations, nearly $6000 worth of prizes is up for grabs including a regional prize worth $2000 thanks to Roma Betta Home Living and Roma Home Timber & Hardware.
To enter the competition, shoppers will need to spend $10 or more in one transaction at a participating business in the Maranoa, complete the paper ticket provided and place in an approved collection box.
Every entry in any of the five local area competitions will receive free, automatic entry into the regional draw for a chance to win two $1000 gift vouchers. 
The campaign is now underway with winners being drawn at the following Christmas celebrations in each local area:
· Roma Local Area draw – 1 December 2022, at the Maranoa Christmas Street Party 
· Booringa Local Area draw – 2 December 2022, at the Booringa Action Group Christmas in the Park 
· Bungil Local Area draw – 11 December 2022, at the Injune Community Carols 
· Warroo Local Area draw – 3 December 2022, at the Surat Ambulance Christmas Party 
· Bendemere Local Area draw – 3 December 2022, at the Wallumbilla Christmas Party  
Winners of the regional prizes will be drawn at the Maranoa Christmas Street Party on Thursday, 1 December 2022. Winners, however, do not need to be present at the time of the draw.
Look out for more details in the windows of participating businesses in your local area or contact your Local Development Officer for further information.
Terms and Conditions can be found on Council's website at www.maranoa.qld.gov.au/downloads/file/2145/shop-local-terms-and-conditions