Council welcomes LifeFlight to the Roma Saleyards for Charity Sale this September!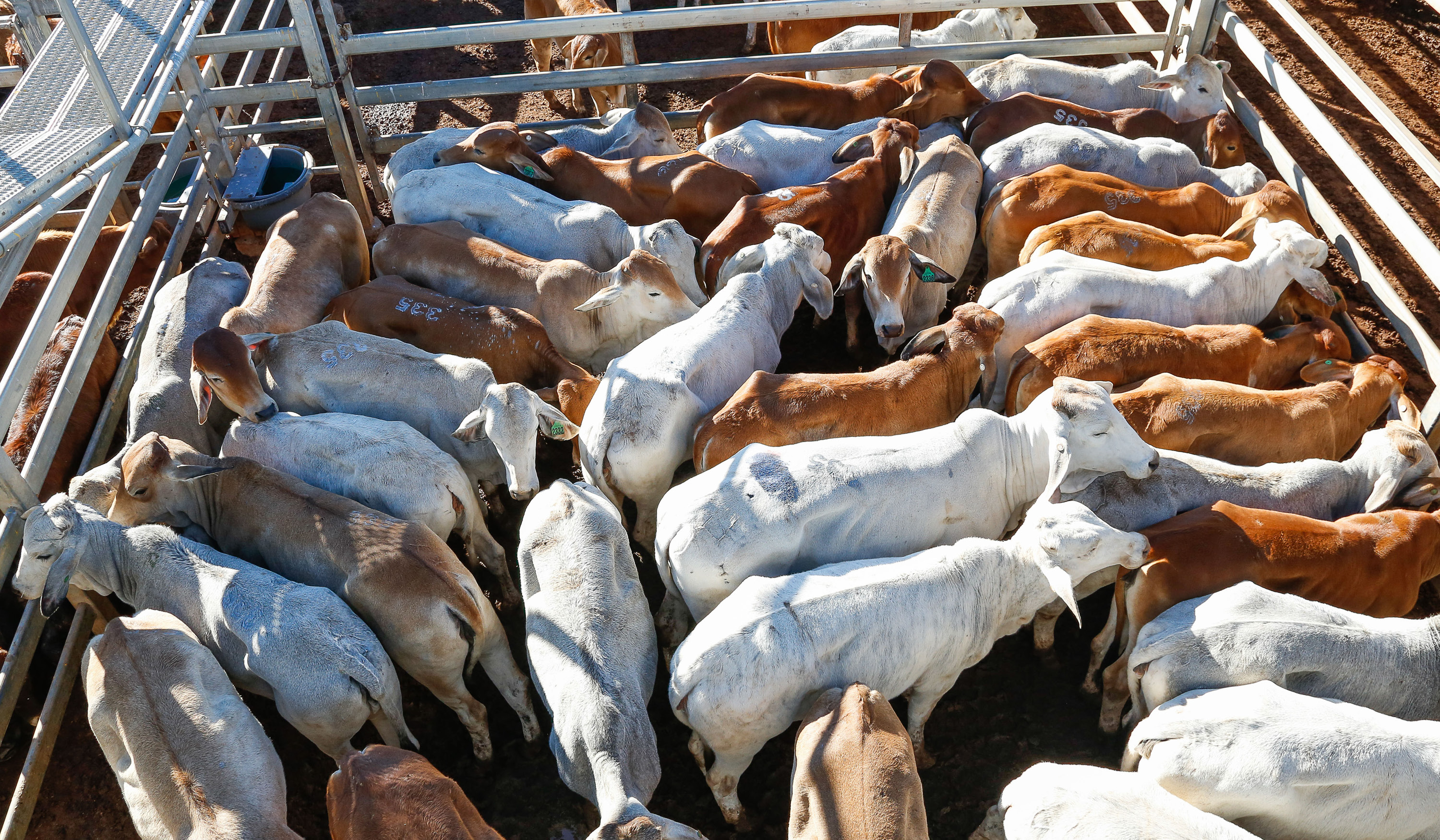 Maranoa Regional Council, owner of Australia's largest saleyards - the Roma Saleyards, is thrilled to be welcoming LifeFlight to the saleyards on 20 September 2022 for the LifeFlight Charity Sale.
Council has resolved to donate 50% of the live weight and open auction selling fees received for each head of cattle sold at the Roma Saleyards Store Sale on Tuesday, 20 September 2022.
LifeFlight Australia exists to save lives and serve the community by providing rapid response aeromedical care in Queensland 24/7, 365 days a year. On board LifeFlight's specially fitted and equipped helicopters and air ambulance jets, their highly trained doctors, nurses and paramedics provide the finest care possible to get patients quickly and safely to the most appropriate medical care.
In Roma, LifeFlight operates the Surat Gas Aeromedical Service (SGAS) helicopter. The SGAS service was created in 2011 by four CSG/LNG organisations, Arrow Energy, Origin Energy, Shell QGC and Santos to ensure their employees, their families and all community members in South-Western Queensland had access to prompt emergency medical services and to minimise the impact on local medical services. Through the partnership, 150 flying hours are donated to community missions each year.
Mayor Tyson Golder recognises the importance of LifeFlight and the vital work they do for our region's residents, workers and visitors to receive aeromedical and primary health care services.
"LifeFlight plays an integral role in providing emergency aeromedical care in our region and Council is thrilled to be able to donate and support LifeFlight by hosting the Charity Sale Day at the Roma Saleyards"
Chair of LifeFlight's Maranoa Regional Advisory Committee Kate Scott said money raised at the upcoming Charity Sale Day would go towards supporting the build of LifeFlight's new Roma Emergency Response Facility in Roma.
"The current LifeFlight base in Roma is no longer fit-for-purpose and we have outgrown our existing facility," said Ms Scott.
"To ensure we can continue saving lives and be there for the Maranoa and south west community, building has commenced on our new facility to improve efficiencies for our crews.
"However, our costs have increased and there is a now shortfall to complete the build so more community support is needed to ensure this vital piece of infrastructure can be built and we can future-proof this important service for our region."
Please contact your preferred selling agent if you would like to participate in this year's LifeFlight charity sale or to find out more information about the LifeFlight Australia or to donate, please visit, https://www.lifeflight.org.au/roma-base