Mayor Tyson Golder offers deepest condolences to the King and Royal Family on behalf of Maranoa Regional Council and the residents of the region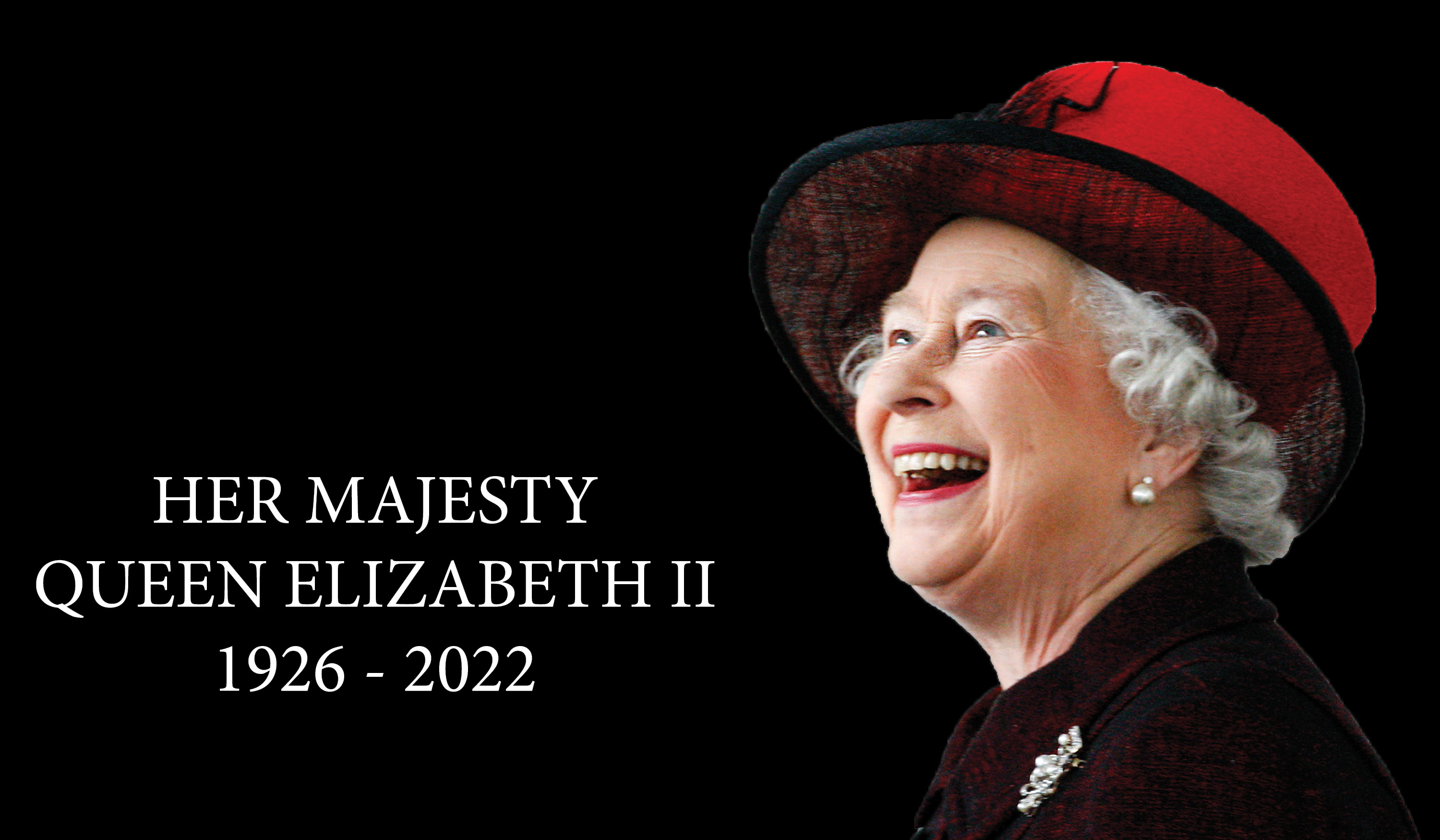 Following the sad news today of the death of her Majesty Queen Elizabeth the Second
Following the sad news today of the death of her Majesty Queen Elizabeth the Second, on behalf of the Maranoa Regional Council and the residents of the Maranoa Council Local Government Area, we offer our deepest condolences to the King and the entire Royal Family.
Our Council region has drawn great strength from her leadership as Monarch and she has united the world on so many causes. We remember her dedication, selflessness, and duty to the people of the United Kingdom and to Australia as part of the wider Commonwealth nations during her reign. We know her loss will be deeply felt across this region, the Commonwealth and by countless people around the world.
We have made arrangements for a condolence book to be available for residents to sign and pass on their wishes at our 5 administrative centres across the region. These books will be forwarded to the Royal Family.
We will make tea and coffee available at this time.
Mayor Tyson Golder
If you would like to write a message of condolence online, please click here.