GAS HAS NOW BEEN RESTORED TO ROMA PROPERTIES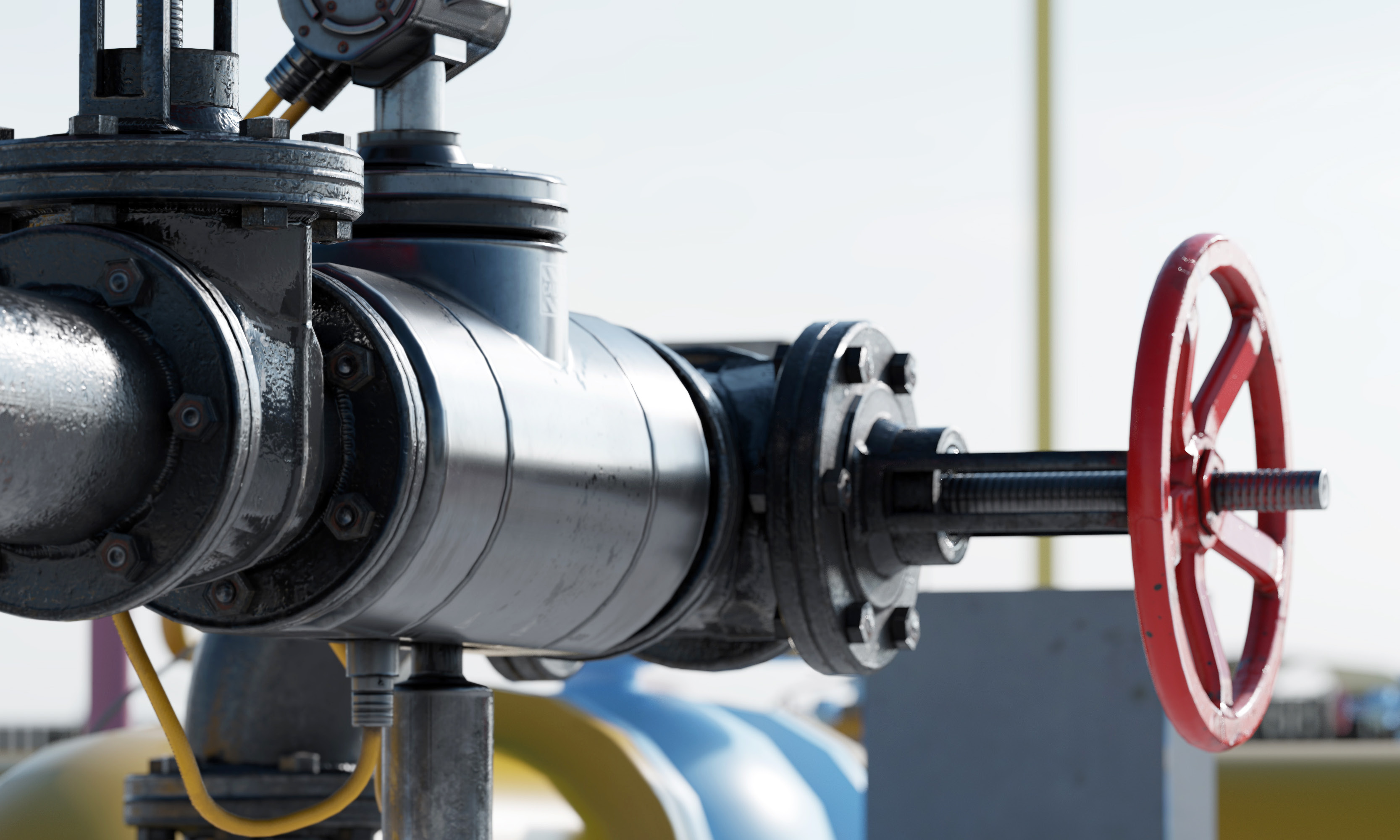 Council would like to advise Roma residents that due to the severe storm that passed over Roma early this morning, the gas supply to Roma was greatly impacted.
Roma's gas supply has now been restored and should be operating normally.
Council advises all commercial and domestic users to:
check any gas appliances that were left in operation with the last 24 hours
check any appliances that operate with a pilot light
if supply has been lost, these appliances may need to be lit.
If you are unable to check your own supply, please call Council on 1300 007 662 to arrange a Gas Team Member to attend on site.
Council apologises for any inconvenience and thanks residents for their patience.