YULEBA WATER MAIN UPGRADES SET TO COMMENCE FROM MONDAY 5 SEPTEMBER 2022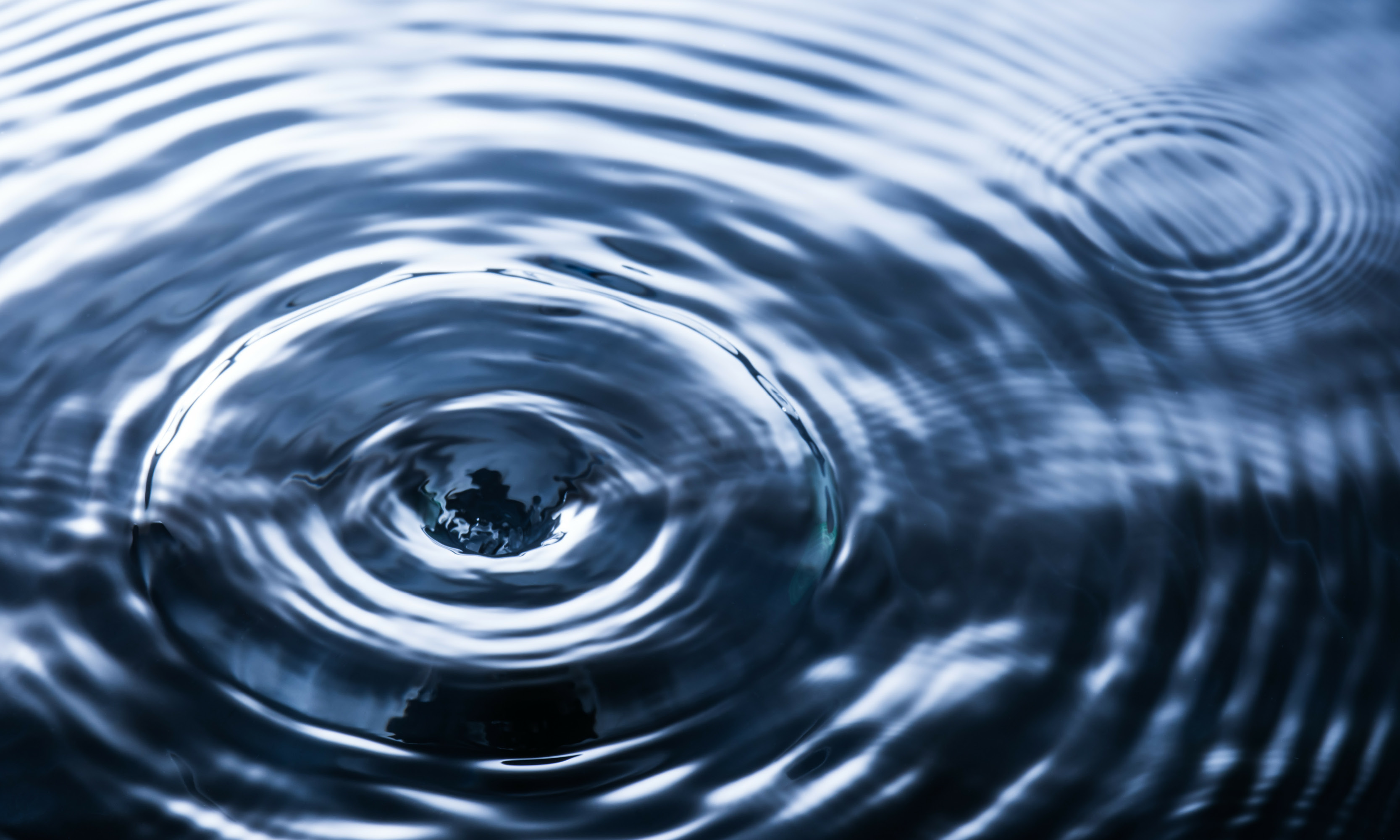 Council will begin work on Monday 5, September 2022 to the Yuleba watermains. The project will see older mains replaced and upgraded to improve the water pressure and firefighting capability.
Work will begin on Bedwell Street where there have been numerous breaks and then move to Cook Street.
Residents may experience some short water supply disruptions during this work. Council will notify residents of these times.
For more information, please contact Council's Water Team on 1300 007 662.