SURAT BOAT RAMP TO BE CLOSED FOR GRAVEL RESHEETING WORKS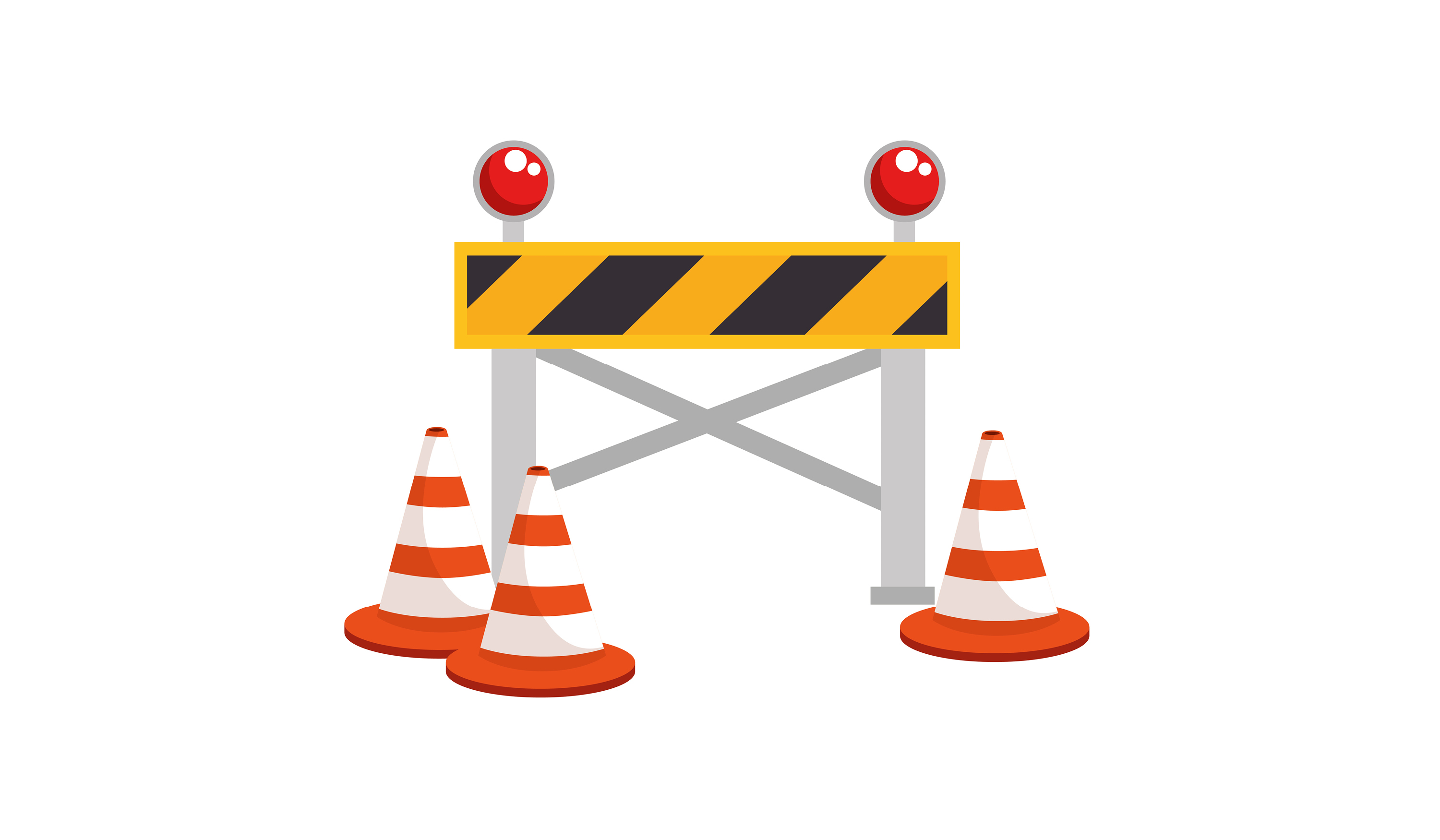 Council would like to advise residents and visitors to Surat of upcoming works to be completed at the Surat Boat Ramp Area.
To improve access, the road into and around the boat ramp will receive a new layer of gravel. In addition to this, the drainage issues from the BBQ Hut to the Boat Ramp will also be improved as part of the resheeting works.
At this stage, the works are expected to take approximately 5 days to complete – commencing 29 August 2022.
Due to the heavy machinery and continual truck movements required for the works, and for the safety of both workers and users, the boat ramp area will be closed to users, motorists and pedestrians for the period of works.
Temporary traffic control signage and barricading will be installed to assist motorists and pedestrians guide around the area.
Council thanks residents in advance for their patience and cooperation while these important works are completed.
For more information, please contact Council on 1300 007 662.
These works have been funded under the Queensland Government's Community Fishing Grants Program.