Twos Company - A Litter's a Crowd - National Desexing Month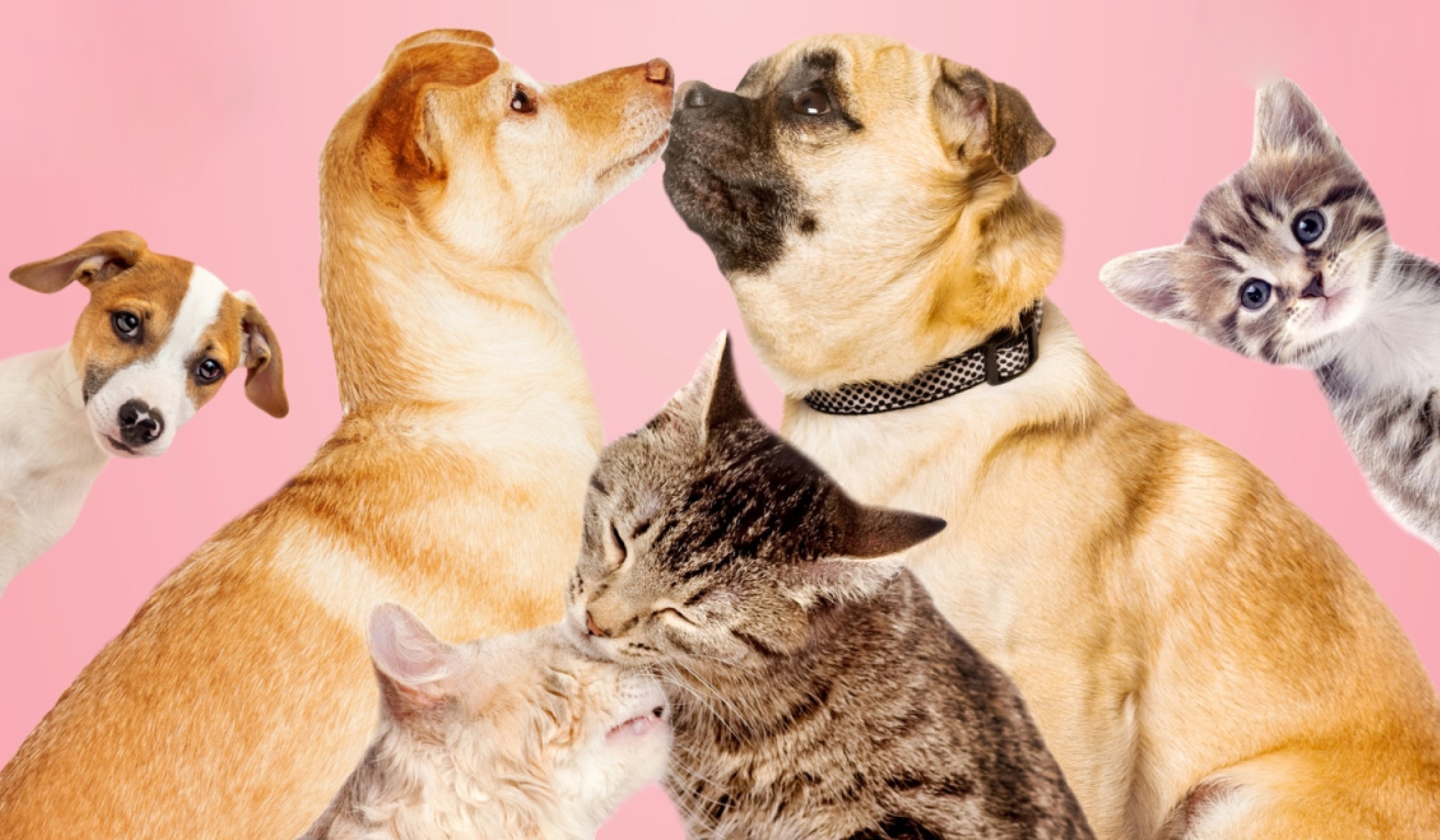 To coincide with National Desexing Month, Council is offering cat and dog owners $100 desexing vouchers for registered and microchipped animals.
The $100 desexing voucher initiative was developed in an effort to encourage responsible animal ownership and prevent unwanted litters in the Maranoa.
The National Desexing Network's 2022 theme is "Two's company – a litter's a crowd!" Managing unwanted litters is a considerable cost to the community and stresses the animals and the people who have to manage them. Mayor Tyson Golder is urging pet owners to do their part to reduce the amount of stray animals and unwanted litters in the Maranoa by having their pets desexed.
"This is a fantastic initiative assisting eligible animal owners with the cost of the desexing procedure," Cr Golder said.
Animal owners can contact Council from 1 July 2022 to receive their $100 desexing voucher.
Vouchers are limited to one per household and are only redeemable for registered and microchipped cats and dogs. Proof of both registration and microchipping is required.
The vouchers will be honoured at Maranoa Veterinary Surgery and Roma Vet Clinic and must be redeemed before Friday, 30 December 2022.
Council advises residents to act quickly to avoid missing out.
For more information or to receive a voucher, please contact Council's Community Safety Team on 1300 007 662.