Beat the Boredom with Maranoa's exciting Winter School Holiday Program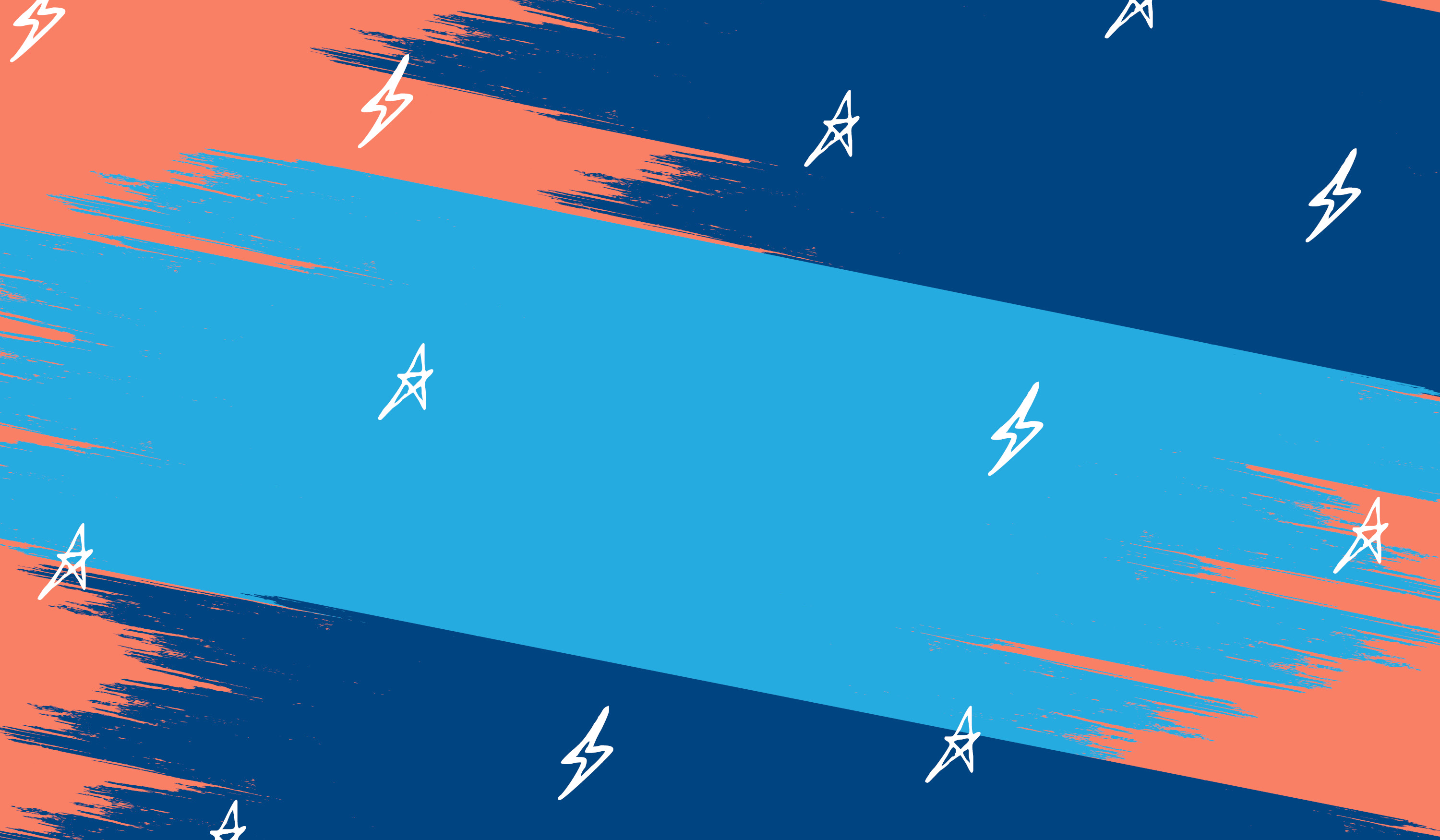 With school holidays fast approaching, be sure to join in on the fun with Maranoa Regional Council's Winter School Holiday Program.
This year's program will run from Monday, 27 June 2022 to Saturday, 9 July 2022. With loads of activities on offer, the youth of our community will have exciting opportunities to try something new in a fun and engaging setting outside of school.
The collaborative program features events and activities across the region that will have our youth creating masterpieces and unleashing their imagination. Events include:
Cooking Class with Rohan Ballon
Arts and Crafts
NAIDOC week activities
Karaoke
STEM workshops
Storm Co. Kids Club
Plus, so much more!!!
Mayor Tyson Golder said this year's holiday program offers exciting opportunities for the youth in our community to gain new experiences from activities they may not normally have access to.
"The activities made available in this year's School Holiday Program will provide a great opportunity for younger residents to get involved within our community and it will be fantastic to see the youth in the region active during the holiday period." Cr Golder said.
You can pick up a School Holiday Program from your local Council Customer Service Centre or download below.
For more information, please contact your Local Development Officer on 1300 007 662.
Click below to download your program now!
Wallumbilla/Yuleba School Holiday Program